Lush Cryo Spa
Celluma Light Therapy
Benefit from our all-in-one LED light therapy devices designed to manage a variety of pain and skin conditions. Naturally relieve pain, treat acne, and reduce signs of aging through the power of light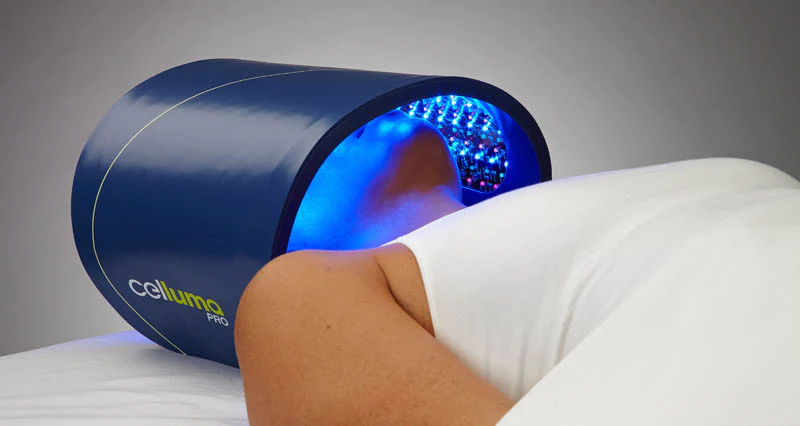 Blue LED Light Therapy Acne Treatment
Acne is a persistent medical skin condition that can affect your face, chest, back, shoulders, and arms, and although it does not necessarily impact our physical health, it can absolutely take a mental toll. Acne can make us feel ugly and self-conscious, wanting to retreat in our homes and hide from the world. And although acne is totally normal and nothing to be ashamed of, it can still place unnecessary stress on everyday life.
When a particularly extreme acne breakout happens, it can feel like nothing works fast enough to get us back in the clear. LED Light Therapy for acne is a tremendous treatment option for faster results.
Anti Aging LED Light Therapy
Aging could be described as the degradation of the metabolic process. For as long as we can remember, humans have pursued ways of minimizing the effects of aging. We do this because we all want to get the most joy and fulfillment from our finite time on earth. We want more quality time with our spouse and children, more belly laughs with our friends, more time to travel, and more time to leave our mark on the world.
Many spas and wellness centers now offer specific anti-aging treatments to combat a wide variety of side effects related to the aging process, including red LED light therapy. And while we can't literally turn back the hands of time, there are steps we can take now to improve and maintain our best appearance.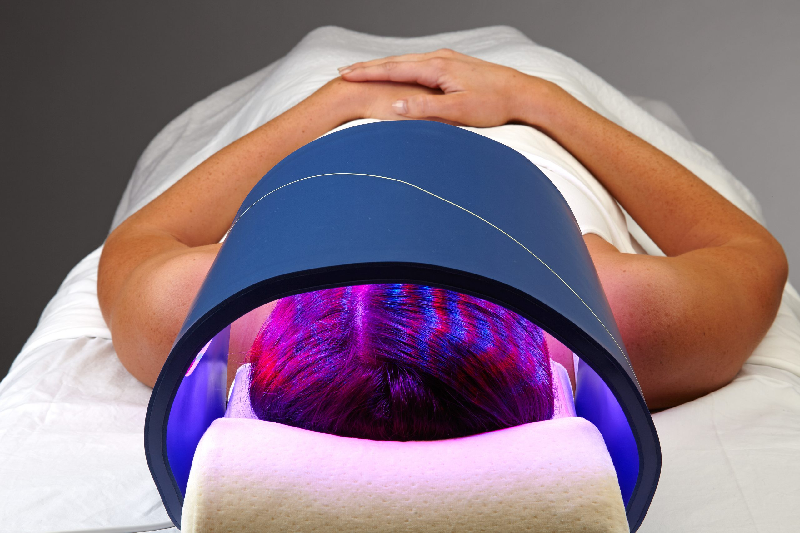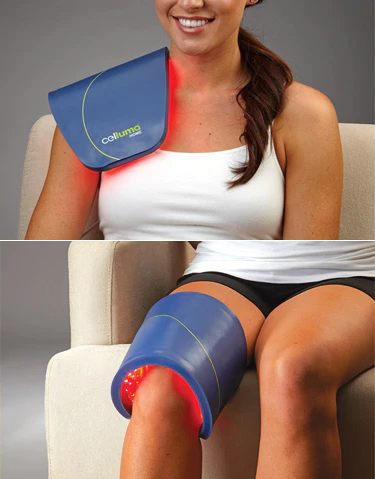 Celluma: Best Infrared Light Therapy for Pain
Celluma LED infrared light therapy is a modern approach to chronic pain management. Free from harmful chemicals and the risk of dependency, light therapy is a more natural method of healing your body from the inside out.
Rather than simply masking pain, Celluma light therapy works differently to treat the underlying condition, enhancing tissue repair and performance, and allowing your body to perform at an optimal level of health and wellness.
With Celluma's light therapy technology and unique body contouring device design, you can regain and maintain your body's natural vitality without the need for prescription drugs and their dangerous side effects, leading to long-lasting, life-improving pain management you can rely on.